Some kind words from our 25+ Albuquerque tennis players
(85,800 + nationwide)
Member Since
I have to say that i am really excited about TennisIndianapolis!! I have always wanted to find people around my city to play. THANK YOU!!!
Tennis League Network User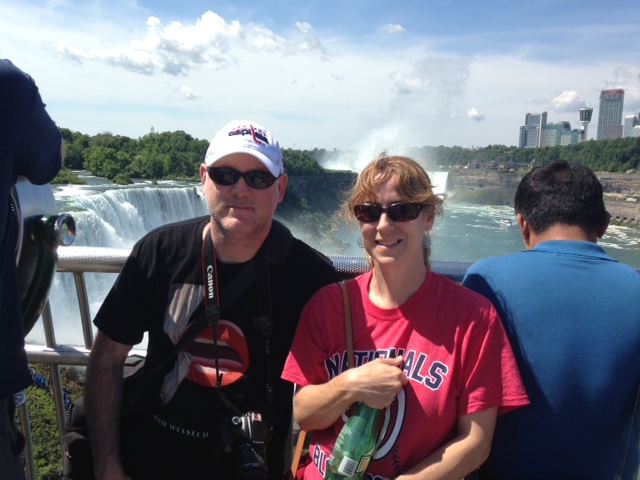 Member Since 08/13/16
Our first match was a fun, friendly way to get outside and get some exercise as well as play on courts we would not know existed.